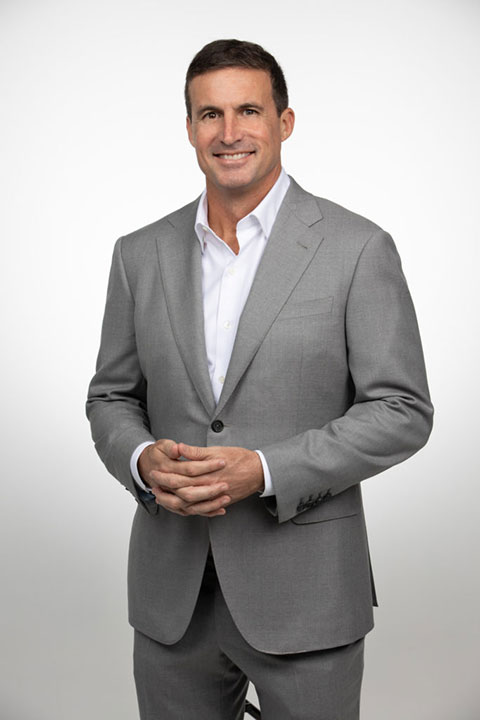 It's not about me…it's about you.  Whether you are buying, selling, or renting you need to trust that the professional you hire is competent and can complete the transaction without any problems or surprises. When you hire me you are being backed by someone who will put himself in your shoes, and that is how I operate in all aspects of not only my business life but my personal life as well. Also when you hire me you are being backed by an immense amout of experience, expertise, and intelligence that can only be obtained by years of work, and hundreds of completed transactions in every type of market. I would be willing to put my resume up against anybody's in this business…but truthfully that isn't what matters, because it's not about what I have done or accomplished, it's about my ability to getting the best outcome for you.

My family moved to Naples in 1979 and I have called Naples my home base ever since. After high school I obtained a tennis scholarship and attended US Coast Guard Academy for two years, then I moved to FAU in Boca Raton to complete my education in Biology/Education. Upon graduation I taught High School Biology for 5 years. I entered the field of Real Estate in 2003, since then I have found myself affiliated with the best minds in the business both in general real estate and in the development aspect of the business. From 2003 to 2006 I worked as a buyer's agent for one for one of the top agents in Naples garnering two Outstanding Performance awards at Downing Frye Realty. From 2006 to 2008 I worked at one of the biggest real estate developments in Costa Rica (Pacifico) where I sold nearly $14 million in real estate to an international clientele. In 2009 and 2010 I completed the sellout of the luxury development Vivante in Punta Gorda under truly challenging market conditions. Now I am proud to say I am a member of the Domain Realty Group, one of the top real estate teams in Southwest Florida.

Throughout my career I am proud to say that I have been able to successfully sell real estate in all types of market conditions. I pride myself on my integrity, honesty, and work ethic in all business and personal matters.

With over 400 combined career transactions I have acquired a wealth of knowledge with regards to the best real estate sales practices for both individual homeowners, buyers, and developers.I pride myself in having success in both general and on-site real estate sales in all market conditions.