October Newsletter 2018
Posted: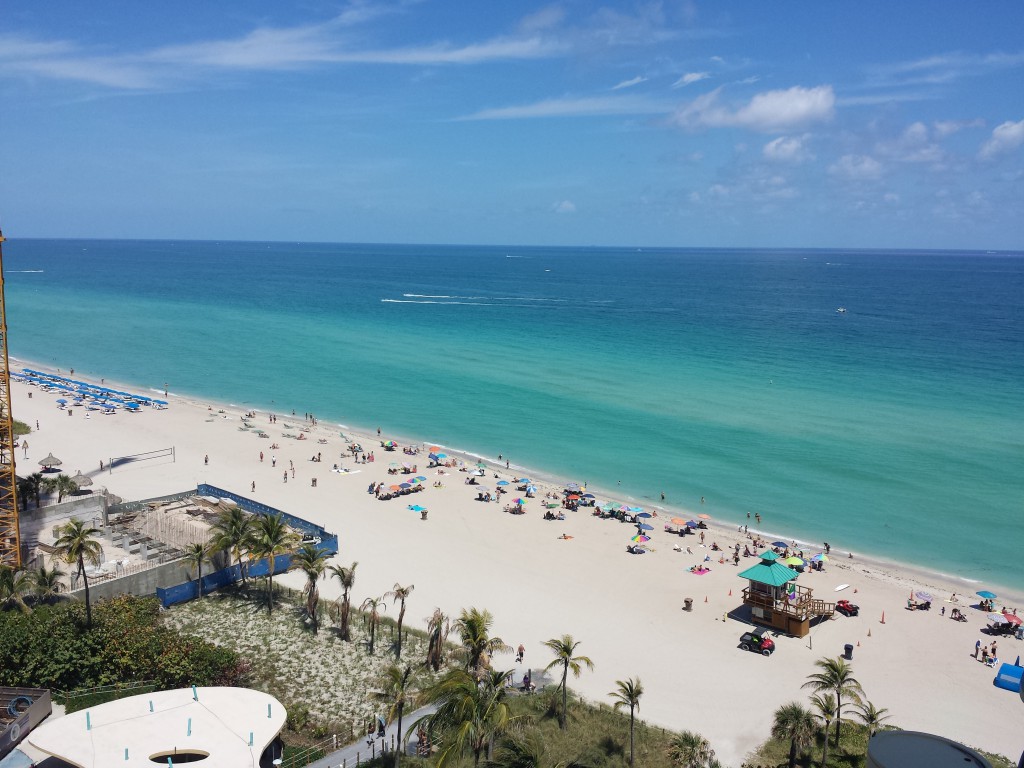 Parker Hansen, PA
"Local knowledge…World Class Service"
Newsletter October 1, 2018
Infographic of Latest Statistics
Video 1111Central New Construction
The Cost of Climbing Interest rates..you be the judge.
Handyman Specials & Foreclosures
The latest statistics lead me to believe that the market is still solid. However if you are an investor that bought years ago when the market was soft…now is a good time to cash out and enjoy some of that good timing. Besides there are PLENTY of homes that need to be re-mastered and that is what is selling quickly. The "trees don't grow all the way to heaven" as they say…with interest rates climbing, the cost of money is getting more expensive. The average Days on Market has gone up 26% for a reason.
If you are more into social media….click on the links below to follow/connect with me various channels. 
Awesome New Construction in Downtown Naples
i think that we all know where interest rates are going…The cost of money is going up thus consumers will be able to less and less house as interest rates rise. .
Copyright © 2018 Parker Hansen, PA, All rights reserved.